Boarding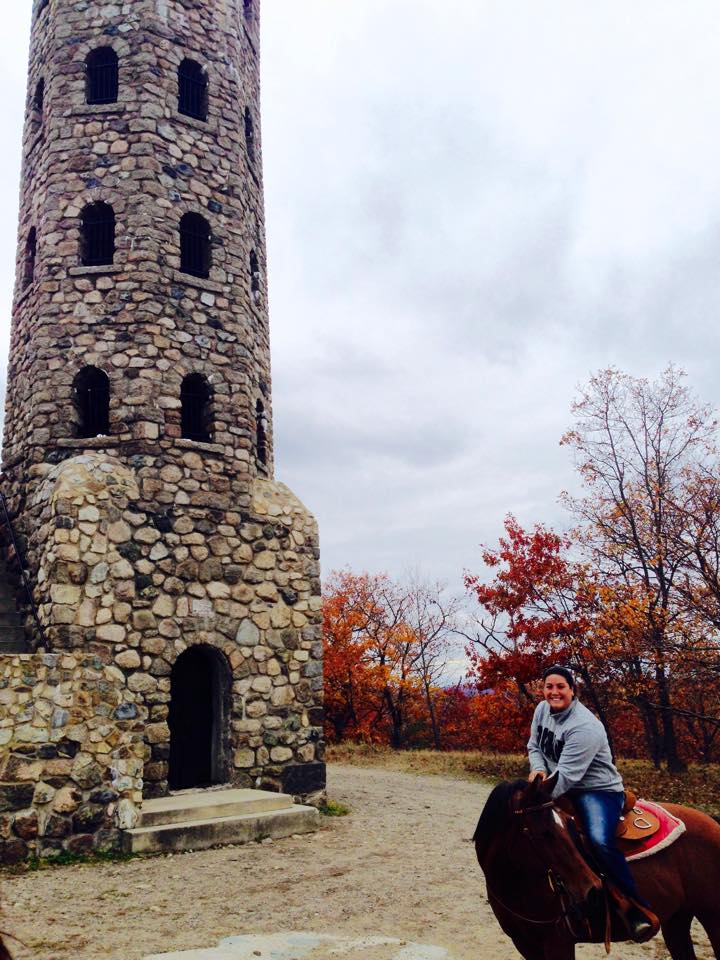 Our property overlooks the reservoir and there are 2200 acres of beautiful trails to ride on.
Indian Rock Stables is a paradise just beyond the Boston city limits. Imagine being only a 20 minute drive into town and only minutes from the rush of Route One and hearing nothing but the sound of horses munching hay, birds chirping, and the breeze blowing through the pine trees.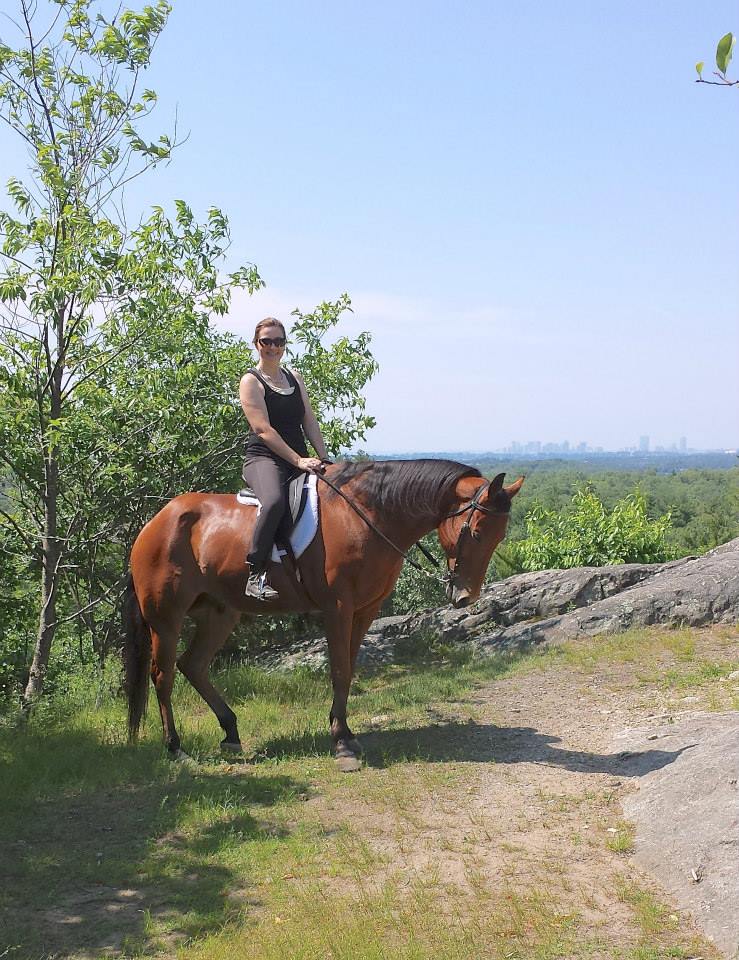 Indian Rock Stables offers full care boarding with 45 stalls. Our staff is knowledgeable, friendly, and here to help you. You will find our prices very reasonable in hopes that we can maintain our family friendly atmosphere. Boarders are welcome to spend time with their horse and enjoy the company of their fellow boarders in our heated/cooled recreation room complete with television! Often in the summer boarders will BBQ in the barn yard until sunset! We are a fully licensed and insured facility and we are proud members of the farm bureau.
Here are some of the services we offer to our boarders:
12x14 Matted Stalls with Windows
12x12 Matted Stalls with attached Private Turn-out
Individual Turnout Paddocks
Large, lit riding arena
Two Daily feedings including Canadian hay/up to 6 quarts of grain.
We proudly use Nutrena grain. Optional lunch feeding available.
Stalls are cleaned daily
24-hour onsite supervision and surveillance
Hot water wash area
Heated/Air-conditioned Recreational Room
Bathroom facilities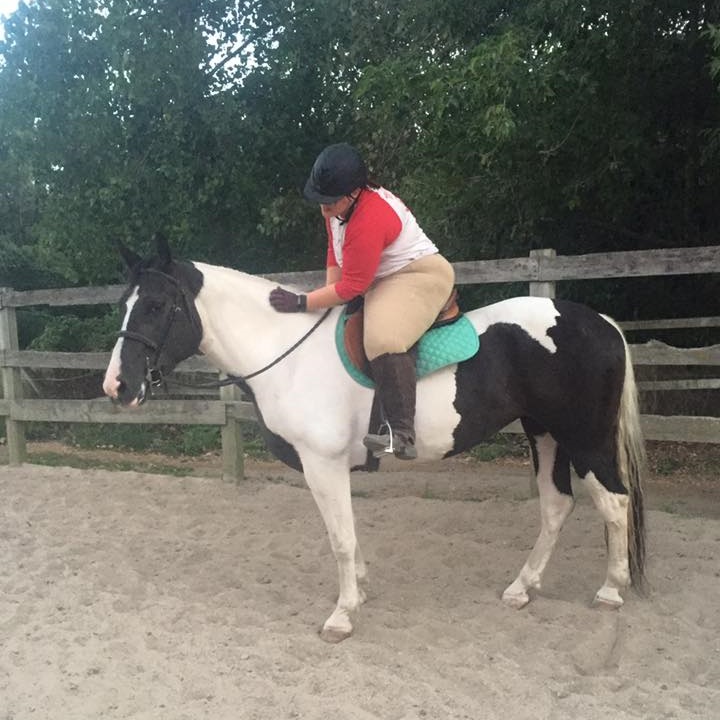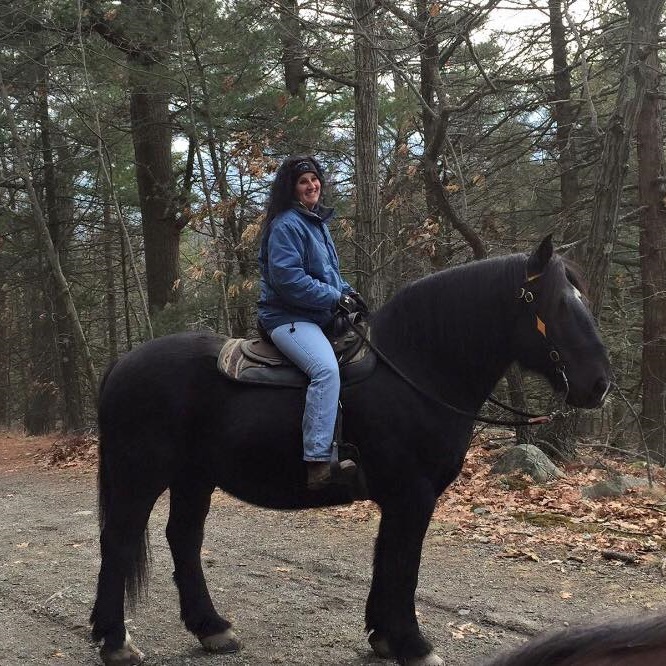 Basic Full Care Package:
Full Board: $500/mo
Turn-out Stall: $550/mo
We customize boarding programs to fit your horse's needs.
If you are interested in our tiered package program, please contact us for more information.