Horse Training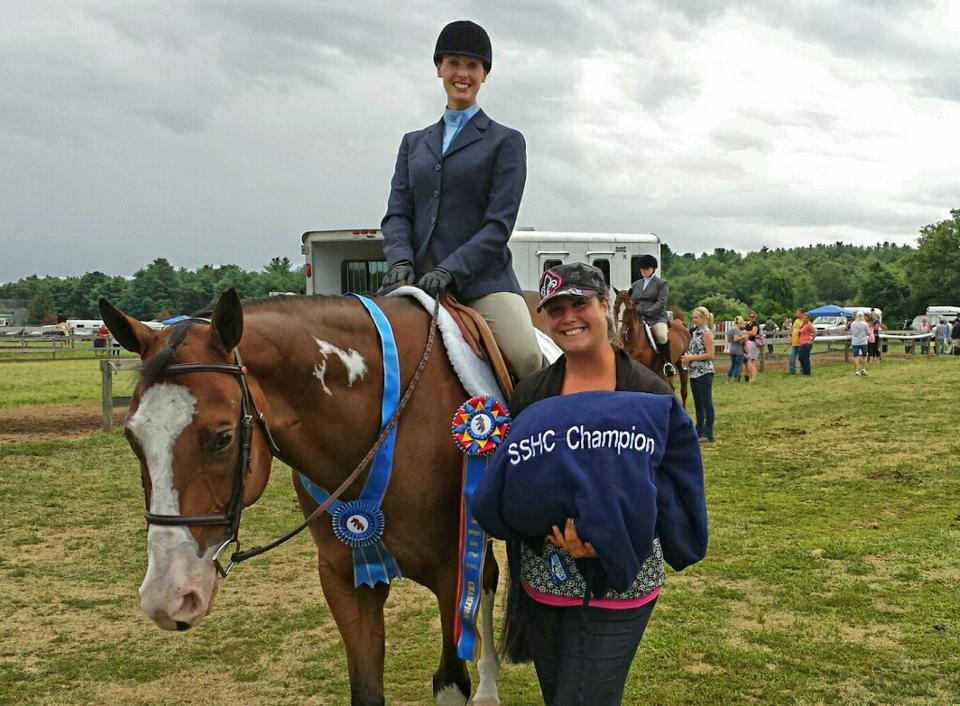 Here at Indian Rock Stables, we offer a variety of services, whether starting a young horse, correcting an existing problem, or specialized training for an advanced level performance horse.
Our goal is to advance each horse and rider to the best of their ability by customizing a comprehensive program for each individual. We welcome all breeds, disciplines, and ages.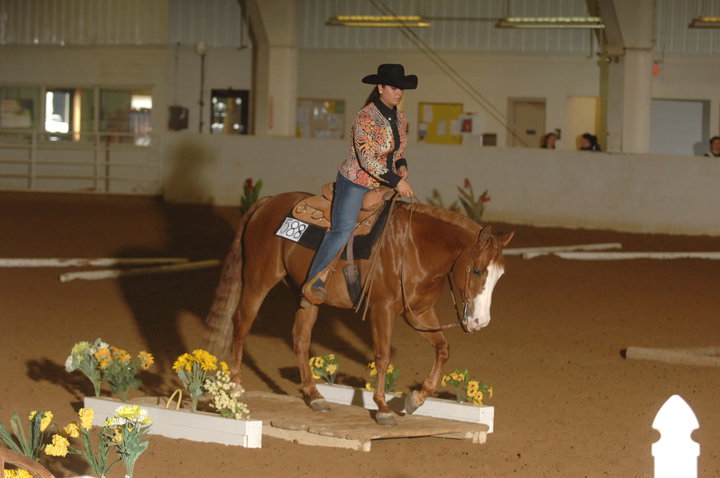 We Specialize in:

Colt Starting
Hunter Under Saddle
Western Pleasure
Showmanship/Trail
All Around

Paige Benson, graduate of the University of Findlay and Level 2 OHSA Carded Judge, is able to assess your horse and work toward your goals in creating a willing and correctly trained equine partner.
Paige is also an APHA Professional Horseman.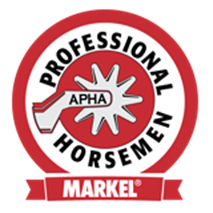 Full Training Board: $750/mo
Paige is also available for coaching, showing, and judging.
Contact us today for more information.