Show Season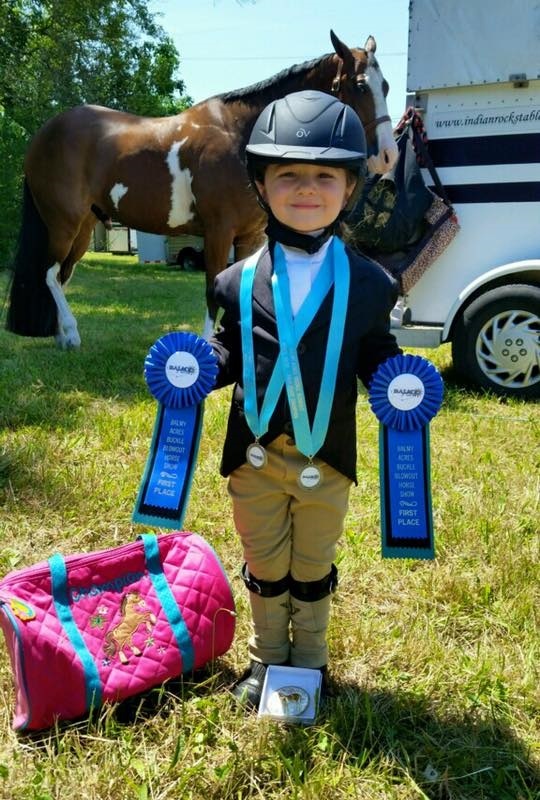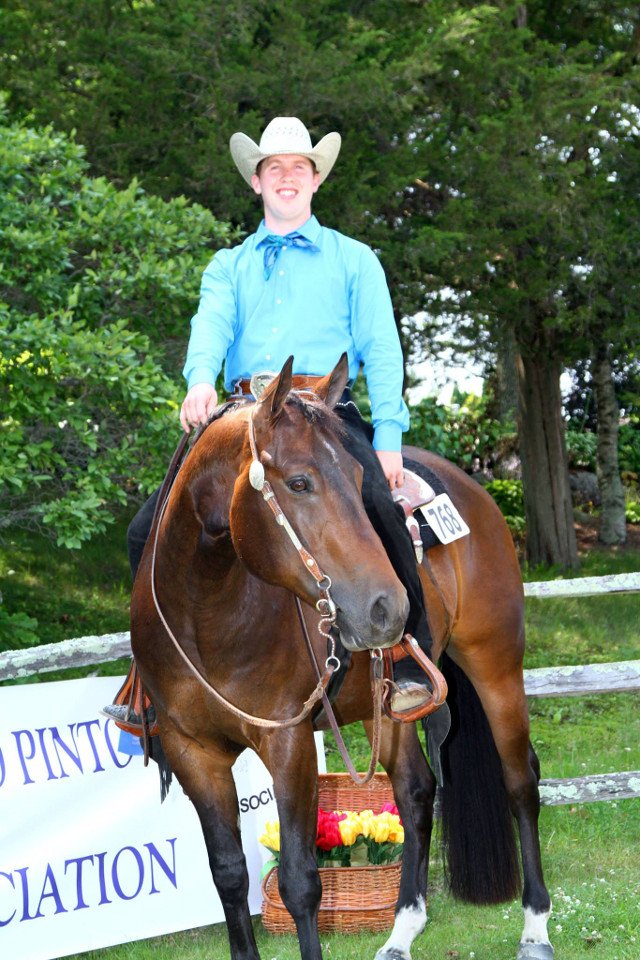 Come and join the Indian Rock Stables crew at the shows this year! We will be hauling all over New England and beyond. You can catch us at many local shows with our new-to-the-ring students and at the world championships with our more seasoned competitors.
Indian Rock Stables has been very successful in the show pen, with students achieving many high point weekend and year end awards. We also have multiple top five and 2 reserve world champion titles.
Showing is a rewarding past time for any age; when you sign up for lessons, showing is always an option. If you are interested, feel free to talk to us or speak with your instructor.
2017 Show Dates
May 14: SSHC

Raynham, MA



June 4: Belt Buckle

Middleboro, MA


June 10: HHRC/SSHC

(Briggs) Hanover, MA


June 18: SSHC

Raynham, MA


June 23-24: NEPHC

Skowhegan, ME



July 23: Oak Rise DRESSAGE Show
July 28-30: Zone 7 APHA Show

Logan Township, NJ



August 13: SSHC

September 10: MHC Finals

(Briggs) Hanover, MA


September 16: Derby Talk Dressage
September 28 - October 1: Deerfield Fair

October 26-29: Octoberfest @ Big E

We would like to congratulate our 2016 show team on multiple weekend high point awards.
We had over 40 year end champions in many divisions.
Alannah Bagley
Sarah DeGennaro
Lilli Donahue
John Gill
Kimberly Habbyshaw
Olivia Kaplan
Madeleine Leger
Sophia Madarese
Lyla McCormick
Gwen Protz
Ruthie Protz
Aria Solemina
Ruby Theodore- Begany
Jackie Zajaczkowski
Angelica Zizza

Special Congratulations to:
Ruthie Protz & Back Seat Driver

2016 PtHA HORSE OF THE YEAR ZONE 7 SR. AM
10th Challenge 20

Kimberly Habbyshaw & Back Seat Driver
8th in the Nation PtHA Open English Pleasure